Get in touch
Thank you for choosing Faberge Home Rental services to help rent your property. We want memories to be made in vacation homes for both our customers and you, the owner. With every partnership, the owner's requirements are our priority. There are many benefits to rent out your home instead of selling, including long-term profit and equity, tax write-offs, protection from the housing market, tax-free cash flow, and of course, having a vacation home when you want!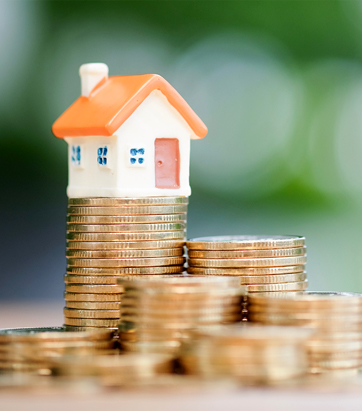 Management Services for Owners
Faberge will take the burden of the renting process out of your hands. Members of our team are committed to saving you a headache while you receive a flow of income and keep your property in good condition. We help make ownership simple by handling all legal matters and requirements related to your property such as insurance, licensing, and taxes. Owners will have instant access to account statements, reservation schedules online, and prompt responses to any inquiries.
Property Management
At Faberge, we focus on renting for all seasons, especially for New England and New York homes. For this reason, we provide complete maintenance, repair, cleaning, snow removal, pool and lawn services to all owners. We routinely inspect all furniture, appliances, electronics, and equipment to make sure guests have the best experience. If repairs are needed, or additional items are required for the property's optimal performance, we consult with the owner for the best possible solution. Updates on the property, documented damage, addressed issues, and post-stay walk-through records are provided for the owner's review after every stay.
Guest Management
Faberge's guest management services include screening potential guests to ensure they meet the highest standards, scheduling bookings, managing cancellations, providing pre-stay walkthroughs, processing all reservations, and collecting security deposits. We also provide guests with rental policies, customized guidelines for individual homes, and offer a caretaker to show guests the property as well as provide immediate assistance. Our experience in the business has shown that guest relationship is key to encourage more bookings and repeat clients from those who respect your home while they stay.
Property Listing Optimization
Here at Faberge, we spend a considerable amount of time and effort researching how our clients can best succeed. By keeping up to date with changes in the industry, we ensure premium representation of your home with quality descriptions, high resolution pictures that accurately capture the essence of your property, cutting-edge marketing techniques, and personalized follow-ups on rental inquiries. Our team has the expertise in vacation rental performances in the area and can apply that knowledge to maximize your property's income. Specifically, we provide owners with data about high and low seasons, what properties are popular in the area, and how local regulations effect vacation rental, short-term and long-term.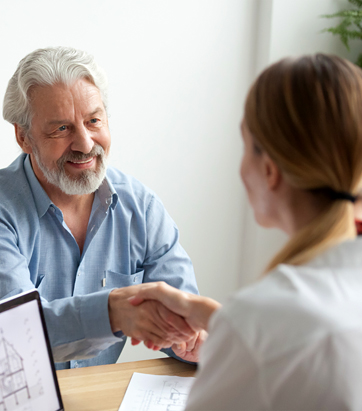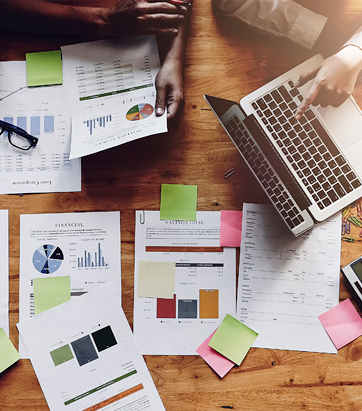 Marketing
Faberge practices a robust marketing strategy and keeps pushing to raise and maintain the website's online profile. We feature properties on our own website as well as on all major listing websites such as HomeAway, Airbnb, VRBO, and FlipKey. We make sure our homes appear high in the search results and design premium advertisements on Google and social media. By tracking progress with internet tools such as Google AdWords, our experts can pinpoint the proper demographics and customer profiles to match with what your property has to offer. Simply put, we put our homes where the right people are looking for the best possible results.
We believe that positive word-of-mouth is essential to our marketing arsenal. Our experts actively solicit reviews from satisfied guests and follow up for potential re-bookings. We make sure your property is everything guests want and more to ensure repeat business and will submit 5-star reviews to attract new renters.
Because many of our homes are in vacation hotspots with the most popular attractions in the region, our team maintains a calendar of local events including festivals and activities. We market our properties to participants of these events to increase exposure and guest occupancy. Your property will be advertised in the local and regional community events and attractions.
Keywords: rent out the house, list your property for rent, post property for rent, rent my house out, rent your property, rent my home, rent your home, rent my property out