Get in touch
The short-term rental market is the strongest it has ever been. Now is the time to take advantage of this safe and profitable opportunity! We are a premier organization for investors who seek a trustws agency to manage and create profitable returns. Based on our analysis and experience, returns can reach up to 30% annually with today's market.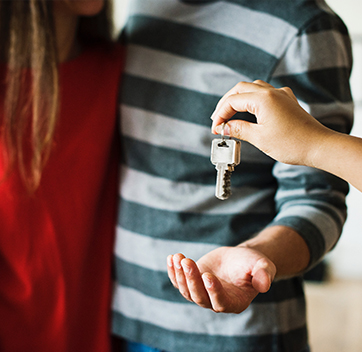 Property Purchase
Faberge has a highly qualified team to assist in purchasing and managing your property. We will help you select the right properties and prepare them for renting to ensure a cash flow maximization. The mid-market segment is where we identified the best opportunity due to a shortage of 4-7 bedroom vacation homes that can sleep 12-15 people. Therefore, we believe that the following property to purchase should have the following characteristics for adequate returns: short and long-term rentable, near popular attractions such as ski slopes, located in a popular destination for vacationers, is equipped with the latest entertainment systems, is a waterfront property, is fully furnished, and has luxury features such as a hot tub or pool. These ideal types of properties are priced within the range of $250K to 400K. We can help you with the appropriate level of insurance and identify what improvements are necessary to achieve the best stay for guests and allow an optimal return for you. Once we find a property to your specifications, we will provide a proforma marketing and investment analysis. This contains the total amount of capital needed for your investment to purchase the house as well as preparation costs for renters.
Property Protection
Faberge takes all precautions to protect your property from excessive wear and tear. Although minor damages may occur, we take the appropriate steps to mitigate these risks as well as protect your rental home. Our initial screening process for renters insures a safe living environment for every stay. We ask for full pre-payments as well as security deposits of 25-50% of rental amount. Our expert team stays up to date with all insurance and damage protection on the property. We have partnered with several insurance agents that will offer you optimal short-term rental coverage at a reasonable cost and offer insurance for revenue losses due to property damage. We provide and inform every guest of rental policies as well as customized guidelines for every property. Finally, we record all property damage and wear and tear, and hire a handyman/caretaker to conduct inspections upon guest departures and provide you with all the documents for your review.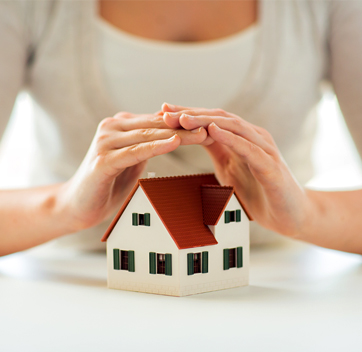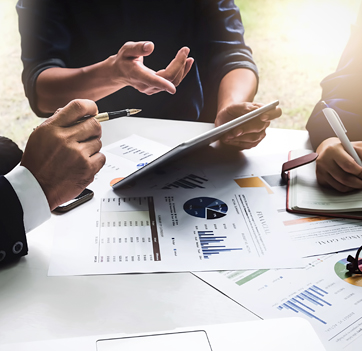 Marketing and Sales Strategy
Our expert team utilizes the best marketing tools to expose your property to the right customer base. We work with all major short-term rental platforms such as HomeAway, Airbnb, VRBO, and FlipKey to achieve first-class exposure. We optimize our property listings to be at the top of the search results in the best potential demographics. To capture a potential renter, we invest in professional photographers who know how to accentuate the advantages of your property with high-resolution photographs. Because customers heavily rely on first-person experiences to make rental decisions, we believe that referral incentives and word of mouth are a powerful tool in the market. We utilize a network of satisfied customers to refer potential guests. Lastly, our team maintains a calendar of local events such as festivals and sports activities in your property's area and specifically markets your property to attendants of these events to increase occupancy rates.
Why Faberge?
By investing with us, you are backed by the Faberge experience that differentiates our company from others. Because renters inquire about 4-5 properties at one time, whoever responds to them first will close the sale over 85% of the time. We strive for a quick response time, always within the hour, which leads to a higher conversion rate of renting per inquiry. Our experience has shown that properties with numerous positive reviews generate three times more business overall. It's simple, the more we strive for 100% positive reviews by creating the best experience for our guests and inquiring feedback on their stay, the more online traffic your property will create. Thus, more business will generate a steady increase in occupancy rates. Another pillar of successful properties comes from returning guests. Our superior customer service is the primary reason we have returned guests that enable us to generate a minimum of 15% increase in revenue from first to the second year of managing your property. Our team actively stays in touch with guest desires in each local market to identify pockets of unfilled demand. This allows us to custom tailor our offerings for your property in order to maximize occupancy rates and ROI. Furthermore, we continuously explore additional opportunities to improve your ROI by hosting special events, weddings, corporate retreats, and deep off-season discounting.