Get in touch

Over the past few decades, the way that families and large groups find lodging for their vacations has been changing. While vacation home rentals have been around for centuries, most houses for rent were managed by large companies who owned dozens of properties in popular vacation destinations. The advent of the internet and creation of platforms such as Airbnb and HomeAway/Vrbo allows individual homeowners to offer their houses to potential guests.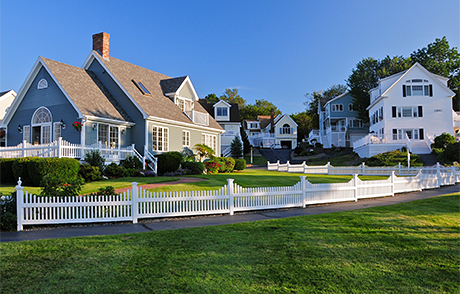 Dmitry discovered his passion for renting homes in the early 2010s. He rented his personal home in Vermont for a weekend and the idea that became Faberge was born. He became an expert in how to manage rental properties and started to partner with fellow homeowners who were looking to rent their homes to cover taxes and maintenance expenses, pay for their kid's college tuition, or supplement their retirement income, among many other reasons.
In effect, Dmitry had discovered a real need in the home rental market. Guests want a professional experience—a clean and pristine home that is filled with amenities and is close to popular attractions. Homeowners discovered they did not have the time nor the expertise to manage every aspect of renting their properties. Faberge bridges this gap and improves the experience for guests and homeowners alike. Guests arrive at a professionally cleaned home and have vacations that create memories that last a lifetime. And homeowners have confidence that all the risks are accounted for and are mitigated, and their income from renting increases significantly.
Over the years, Faberge has been steadily increasing the number of homes in its portfolio. A number of our guests rent from us exclusively, confident they will have a great vacation. We are known for being experts in our field—interacting with guests and answering questions, making sure the home is cleaned and maintained, managing the listings on rental websites, and advising homeowners. We are very proud of the reputation we have cultivated.
Whether you are a guest or a homeowner, you can be assured you are dealing with the best in the business. Please feel free to contact us anytime with any questions, we are happy to help.